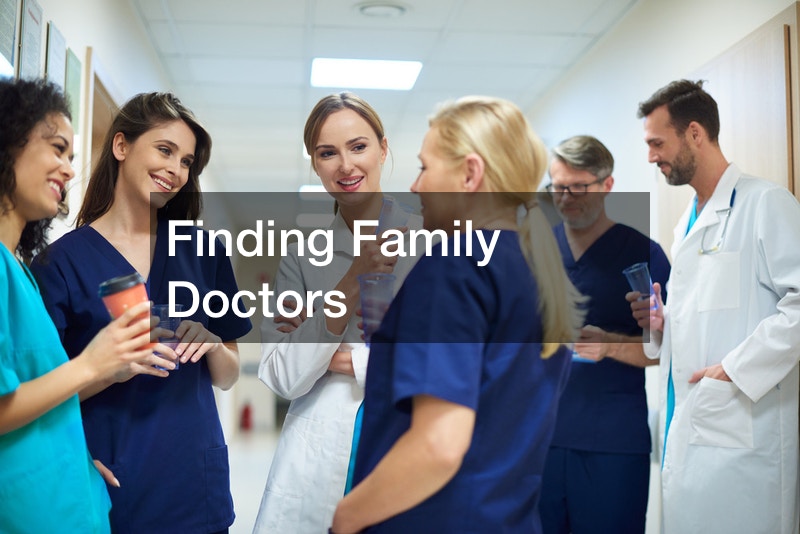 Family doctors are specialized kind of physician that takes care of everyday medical problems. They get their name from the fact that they work best when they are the doctor for the whole family. When a doctor works with a family, they have a better idea of the medical history.
In this article, we are going to look at some of the things that you can do when you are trying to find family doctors.
If no one in your family has a doctor that they can recommend, ask your friends. Using your friends is a great source because you can put a little bit more trust in them than you would a random person. When you are asking your friends for recommendations, be sure to ask them a lot of questions about the doctor, and their experience.
Another thing that you can do is look online. If both your family and friends do not have a recommendation, search online for family doctors in your area. You should get many different results to choose from. Before you make your pick, read through the reviews of each doctor. The reviews are a great way to get insight into the experiences people have had with the different doctors.
.