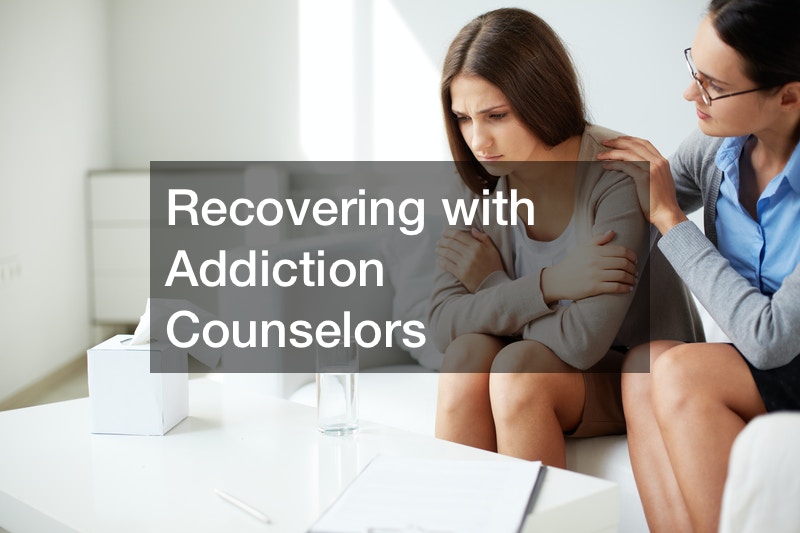 Addiction is a challenging disease to overcome. It is certainly possible but it usually requires addiction counseling for effective treatment. Support is very important as well.
In this video, you will learn how addiction counselors treat their patients.
Communication is key. The addict in recovery has plenty of questions and uncertainties about the next steps they are going to take. It is crucial to reassure them that they are making the best decision for themselves. Listening is an integral part as it conveys an understanding of their struggles.
Addiction counselors provide a web of support for their patients as they endure cravings and withdrawals. These aren't easy times but the support helps them persevere. Building trust must happen to effectively make progress in recovery. If the patient does not have trust in the counselor, no significant progress will be made.
Addiction is very serious and professional help is needed for the best treatment.