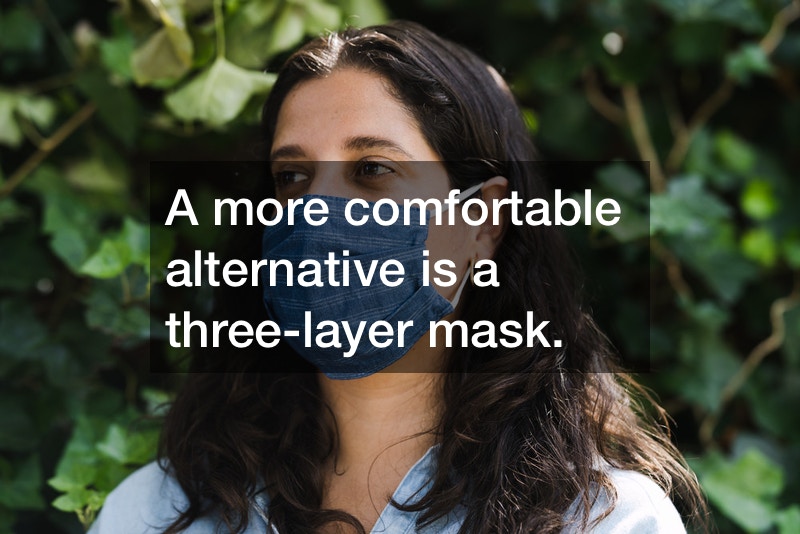 Masks are important to stop the spread of coronavirus. However, some masks are more effective at keeping particles from escaping or entering the fabric. The coronavirus is one-thousandth the diameter of a human hair. CBC News took many kinds of face masks for sale to the University of Toronto's Dalla Lana School for Public Health for testing.
The masks that did the worst were bandanas and single layer gaiters.
Their fabrics were too thin, making them useless for keeping particles from escaping. Also doing poorly were the much-hyped valve masks. The exhalation valves act like holes in the masks, making them useless for protection. Health Canada has sent out warnings about valve masks, although they are still sold in Canada.
The masks that did best were medical N95 masks, but they were expensive and uncomfortable. A more comfortable alternative is a three-layer mask with non-woven polypropylene and cotton. It was just as effective as the N95. The next best performing masks were disposable surgical masks. All three of these masks not only hugged the face well, but their fabric was less porous than with other masks, making them effective at keeping the particles in your breath inside, and from keeping particles from other people's breath from coming inside.