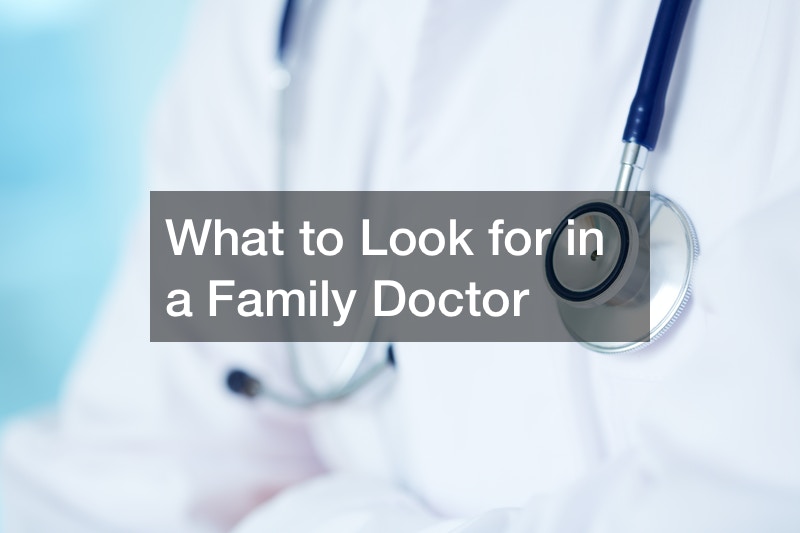 Finding the right doctor for you and your family can be a daunting task. It is only complicated when different family members have different or special needs and health concerns that need to be addressed. A good family doctor is one that will work with you and your family to provide the best possible care. This YouTube video makes it easier to find the doctor that is right for you and your family.
It will go over the basics of how to find a good health care provider, the characteristics and skills to look for, and special considerations to keep in mind as you search.
The information is presented clearly and uses language that is easy to understand. All tips are applicable and practical, so they are easy to use in your own search. The video also offers a perspective from doctors and makes it easier to see how patients and doctors can better interact and communicate. If you are looking for a family doctor in your area, check out this video first to get an idea of what things you should be looking at in your search.