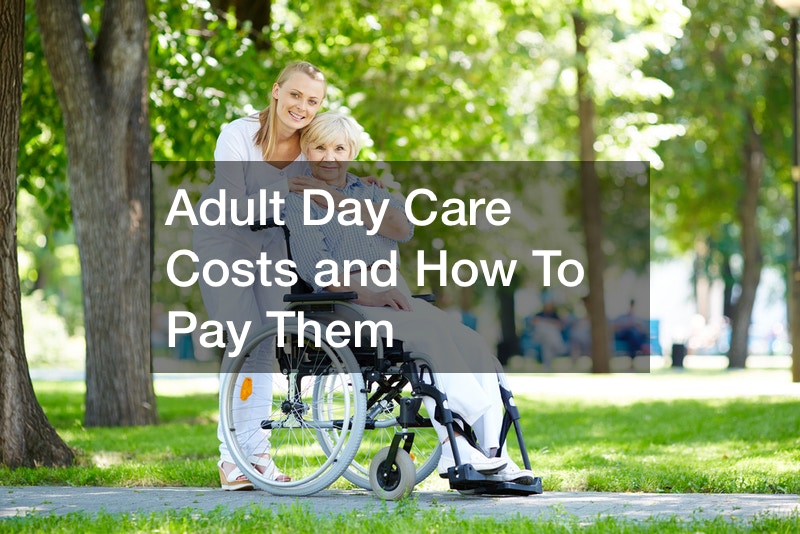 This video from the owner of Chelsea Place Senior Care, Kris Chana, talks about paying for adult day care, adult day service, or senior day care. It discusses the options available to anyone who's looking after their loved one, but feel they need a break from their caregiver role.

Video Source
In the video, Kris first breaks down the payment options into private pay and government assistance. If you opt for private adult care, your payment options include paying out of pocket, long-term care insurance, and Medicare Advantage Plans.
If you're relying on government assistance, the three payment options that are mentioned are Medicaid Managed Care, Veterans Aid Attendance, and the Older American Act. If you continue listening, Kris Chana digs deeper and explains how the process works for each of these options.
The video is a lifesaver for those, who are looking after their parents, spouse, family, or friends and need viable options to relieve some of the pressure they may be facing. Kris does a great job of explaining each solution and no doubt his contribution will help many caregivers out there.
.