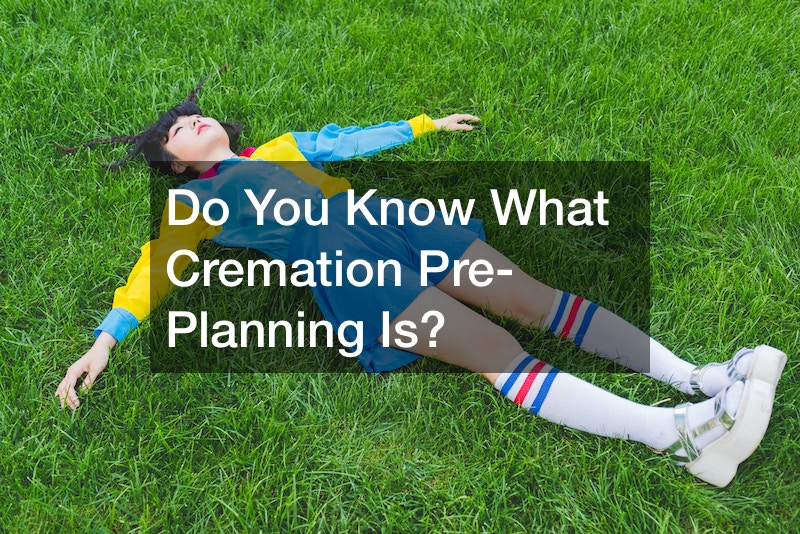 With the help of a cremation provider, cremation pre planning allows you to plan your cremation or memorial service. To begin planning your cremation, you must first select a funeral home with an on-site crematory. As a result, the body is cared for by a single facility throughout the process.
When a funeral home uses a third-party provider or a standalone crematory, the body is temporarily removed from the funeral home's care which opens up the possibility of errors.
It's critical to ask the potential providers specific questions to ensure you get the care and memorial you deserve. Not all providers are the same, and it is up to you to determine whether they are a good fit. One benefit of carrying out your cremation pre-planning is that you can plan a memorial for your family and friends.
It is entirely up to you how you personalize it. For instance, you can include the traditional elements in the memorial service by choosing flowers and music that represent you. You can also request and choose the specific photos to be displayed at the memorial to comfort those who attend. These small gestures help to bring everyone together during a difficult time.