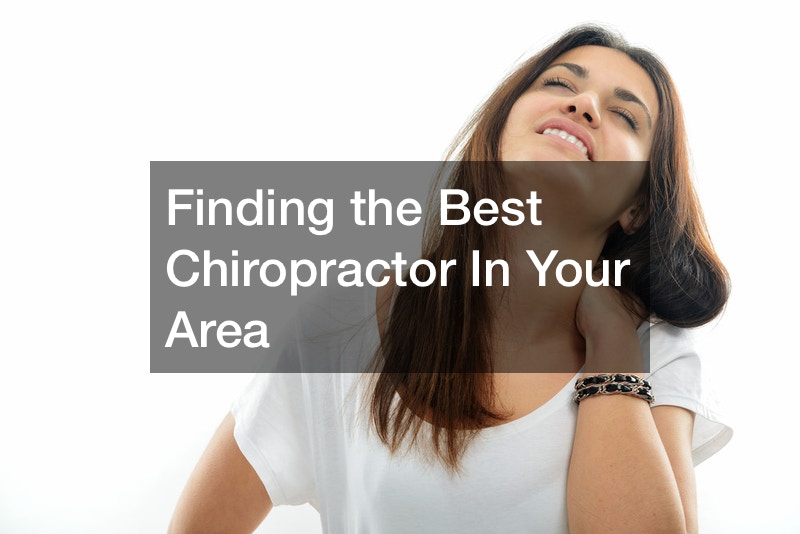 After a season of muscle pain and back stiffness, it is important to seek out professional help. Experiencing relief is a beautiful experience and Dr. Kevin Pecca is giving you the information that will help you find the best chiropractor for you. Understanding the factors you need to consider before you book an appointment will enable you to make the best decision for your needs.
As you consider visiting one of these specialists, the best chiropractor will be using medical tools to measure specific values in your body. Due to the sensitive nature of the work that chiropractors do, it is important to have defined and measurable indications that you are receiving the best service possible. While different practitioners have different modes of adjusting your body, there are markers across the board that indicate places you will have access to quality care. It is disheartening to trust a health worker who ends up letting you down. You do not have to be in this dilemma; find out what questions you should be asking.
By understanding early on what indicates the best chiropractor practices, you will find the relief and restoration that you seek.