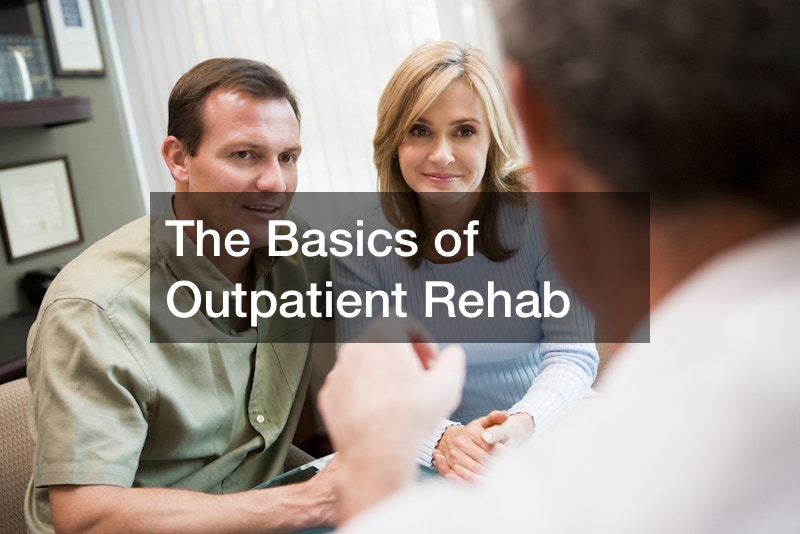 While some substance abuse programs provide inpatient treatment, others provide outpatient care. Inpatient programs provide round-the-clock care, but in an outpatient program, you'll be able to leave the treatment facility and go home every day. This video from American Addiction Centers provides a great explanation of how outpatient rehab works.
One of the main reasons people are drawn to outpatient care is the flexibility that it offers. It's a great option for people that need support, but don't have time for inpatient treatment.
An outpatient program can also help you transition out of inpatient care.
Although outpatient treatment offers many benefits, it isn't the best choice for everyone. People that are dealing with severe withdrawal symptoms may be better served by inpatient care. You may find it helpful to look at different programs so that you can find the best solution for you.
Outpatient rehab can help people that are ready to work towards sobriety. There are many options for outpatient care, and some treatment facilities even offer telehealth treatment. Whether you're ready to enter a treatment program or want to help a loved one, you should take the time to learn more about the options available to you.
.