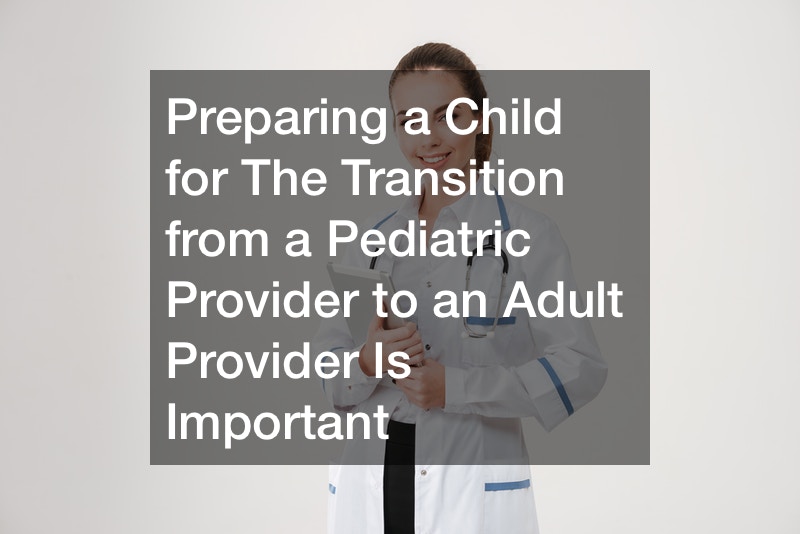 Becoming an adult means that one will need to start taking control of their own medical care. This video discusses why it's important for young adults to transition from their pediatric provider to an adult provider.
Turning 16 can be exciting, but it also comes with more responsibility. This is the typical age patients start to roll over to adult care. By the age of 18, patients should be set up with an adult provider for all check-ups and concerns. Although there are some offices that will allow one to stay with them for a longer period of time, switching over to an adult provider is vital, so that they are in a more age-appropriate environment.
Transitioning to adult care gives adults more responsibility and independence. Families can encourage their young adults to start making their own appointments and going to visits on their own. Another way one could start to take control of their own medical care is by picking up their own prescriptions from the pharmacy.
Transitioning from a pediatric provider to an adult provider can seem overwhelming, but once a relationship is established medical appointments can go smoothly.