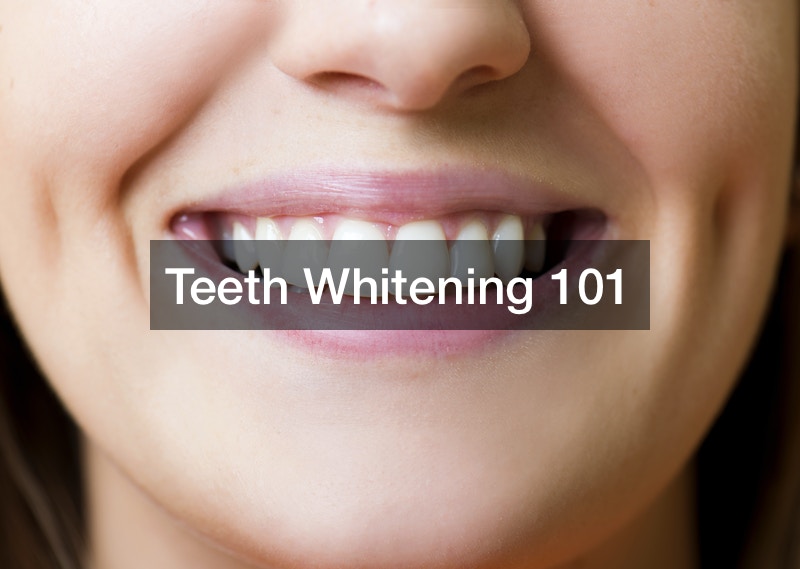 White teeth have been one of the hottest trends for a very long time. In today's video, Whitney from Teeth Talk Girl will explain how teeth whitening works and explore several different options to help you get the white teeth you've been dreaming of.
First, Whitney wants to talk about who is an eligible candidate for teeth whitening. Not everyone is an ideal candidate for teeth whitening; many drugs and health conditions can make it an unwise choice for some.
Next, she will explain that not all teeth whitening products are created equally. Some products may take longer to work than others.
Finally, Whitney will introduce us to three different teeth whitening products: teeth whitening strips, custom-built whitening trays, and in-office whitening. She will discuss the pros and cons of each product and explain why someone might prefer one product over another.
This video will help you narrow down your options for teeth whitening based on your personal needs and desires. Whether you're looking for a budget-friendly option or you are concerned about teeth whitening products causing tooth sensitivity, there is an option for you.
Do you want to know more about teeth whitening? Click to watch the video now. Don't forget to hit subscribe for more helpful tips!