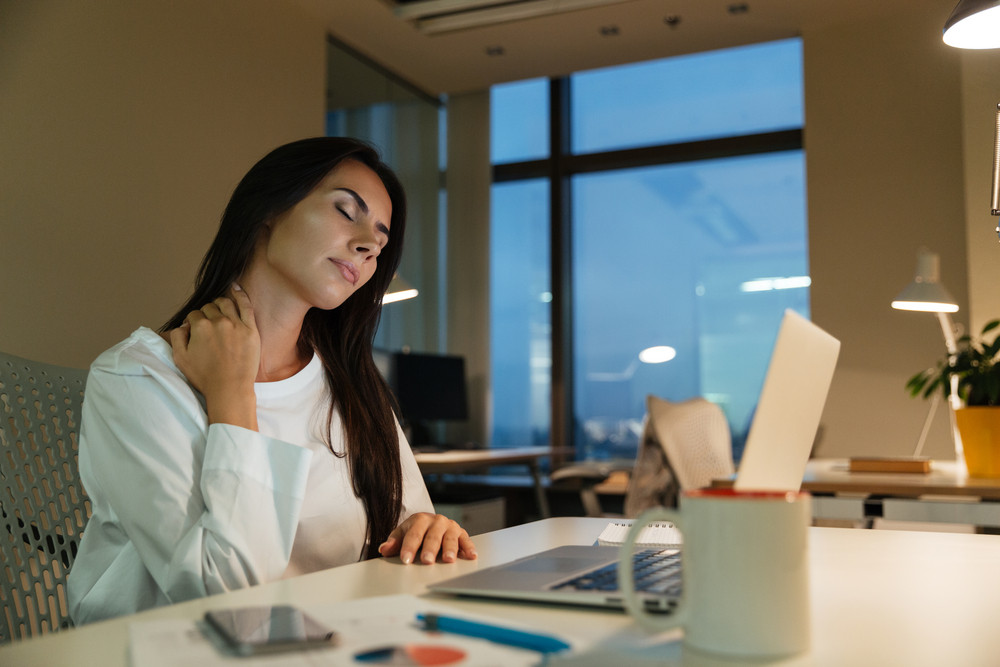 Due to the rising costs of traditional health insurance policies, more people than ever are switching to health care sharing ministries, or HCSMs. If you're considering switching to this type of plan, you may wonder if switching will impact your treatment plan for pre-existing conditions. According to the Department of Health and Human Services, a condition is considered to be pre-existing if you received treatment during a 12-month period prior to a health insurance policy or HCSM start date. Here's more information about this question.
Will Switching to an HCSM Impact Treatment for Your Pre-Existing Conditions?
Switching to an HCSM may impact your treatment plan for your pre-existing condition. As is the case with traditional health insurance plans, many HCSM plans will deny coverage for pre-existing conditions or limit the type of treatment you can receive for a pre-existing condition. Even if the specific plan you obtain does not preclude pre-existing conditions, the doctors you treat with, the treatments you receive, and the medications you take may not be covered under the new policy, which may lead to changes.
How Do You Know If a HCSM Will Provide Treatment For a Pre-Existing Condition?
The easiest way to know if an HCSM will provide treatment for a pre-existing condition is to carefully review the policy or the terms and conditions associated with the plan. If you have any questions, speak to an administrator before you sign up for this type of plan.
When Is a Condition No Longer Considered To Be Pre-Existing?
As a general rule of thumb, health insurance providers and HCSM administrators no longer consider your condition to be pre-existing if you have gone a year or longer without treatment for the condition. This includes seeking out medical care, physical therapy, x-rays or MRIs, or taking medication for the condition. If you have had symptoms, pain, or have received treatment in the past year for a medical condition, it's considered to be a pre-existing condition.
There are a number of benefits associated with an HCSM plan, and as such, more and more people are making the leap from health insurance to HCSM plans. However, if you have pre-existing conditions, it's important to find out if your pre-existing conditions will be covered.