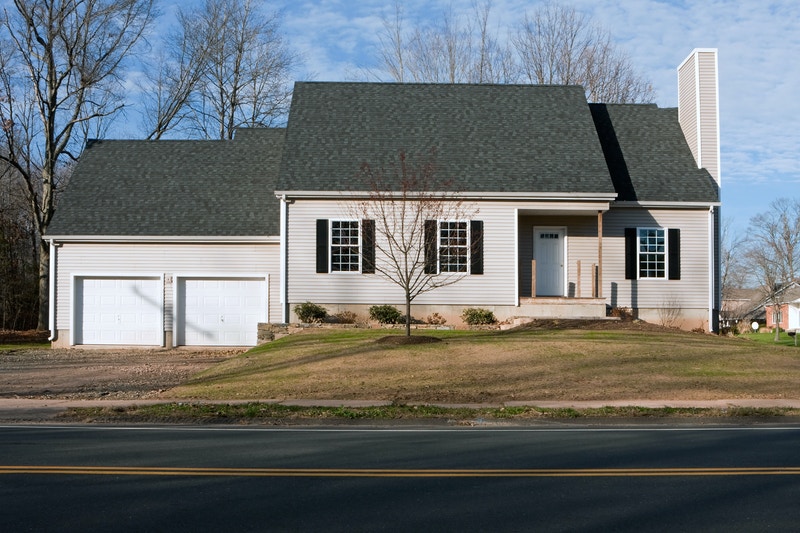 One of the advantages of home health care is that it can be provided in any place besides the hospital or nursing home. Home health care can be offered at your house or apartment, school, or an assisted living facility. Not all home health care services are equal: some are better than others.
Before shopping for the services, ensure you have adequate information about home care services. Another advantage in home health care is customizing the care services and continuous assessment from a registered medical practitioner.
Home medical care includes a record that reduces the costly visits and admissions to a health facility: the services are ideal for patients with chronic diseases. From previous research, home health care facilitates faster healing: both mortality and morbidity rates are minimized in people that opt for home medical care.
Medical practitioners in home healthcare programs have the right skills to navigate most of the long-term resources available locally. The professionals educate the family members or people around the patient on the available options and help implement the decisions made.
Home health care services are the best option for elderly patients, especially when in need of long-term care. To get quality services, do your homework by researching the available home medical care service provider.
If you are taking care of a parent or loved one, you know what a real juggling act looks like. You have to worry about work, your family, yourself, and your loved one all at the same time. It's hard. That said, it's worth it to know that your parent is ok. Problem is, what if things get harder? What if one of the sides on that scale get a little heavier. What can you do? Take your parent to a retirement home? No, you can do much better. You can look put your parent in home nursing care for seniors.
Elderly care at home is the idea that your parent can stay in their home, but be taken care of by visiting, and sometimes dorming, health experts. These trained professionals can check on your loved one during times that you can't. In addition, they are trained to make sure that if your loved one has dementia or Alzheimer's, they can try to help keep what makes them… them for as long as possible. When Alzheimer's is number six in the list of causes of death in America, you want to make sure your loved one is looked after. Here are four reasons why senior care at home is a great thing.
They Stay Close
First, there is the idea that your loved one will stay close to you. You don't have to go visit a senior home and worry about visiting hours and other rules and regulations. You can just drop by your parent's own home. Or, if your parent lives with you, you can feel rest assured that the same kind of professionals are coming by to see your parent when you aren't available to check on him or her.
Keeps Familiarity Strong
In the fight against dementia and Alzheimer's, moving your loved one to an entirely new location might not be the right call to make. Being around those new locations and environments can actually push your loved one further down the wrong end of memory lane. Getting help at home however can help your family member stay strong. Being around familiar objects can make it so you feel more comfortable leaving your loved one at home. Hopefully, being somewhere he or she knows can help him or her stay of sound mind.
They Stay Human
Possibly the most important reason is that your parent will not be tucked away somewhere to die. Retirement homes offer great care and support for your aging loved one. That said, elderly care at home only focuses on one patient, your parent. You can feel better knowing that your parent is getting attention as a person and not just as a number or as just another part of the place. Senior helpers can truly have the time to get to know your loved one and understand why he or she is so special. That kind of health care keeps your parent alive and kicking more than anything else.
Expense
Another factor to consider is the expense of sending your parent to a retirement home. Those homes offer great services for your parent. But at the same time, those services cost a pretty penny. In contrast, all you have to pay for with elder care at home is for the helper to come visit. The helper will give great care towards your parent.
You love your parent and you want the best for him or her. Your parent raised you and did all that was possible to make sure you were safe, happy, and healthy. Now it's your turn to do the same. The problem is that the looming fates of ageing, dementia and Alzhimers are coming in hot and fast. To combat this, it is time you researched elderly care at home.
Elderly care at home is a great decision for many reasons. It's more convenient and cost effective. It's easy to get to and provides an easy approachable location for you to visit, aka your/their home. And, it allows for you to ensure that your loved one stays somewhere he or she feels comfortable. Sounds like a good bet. Look into it and see if you agree.