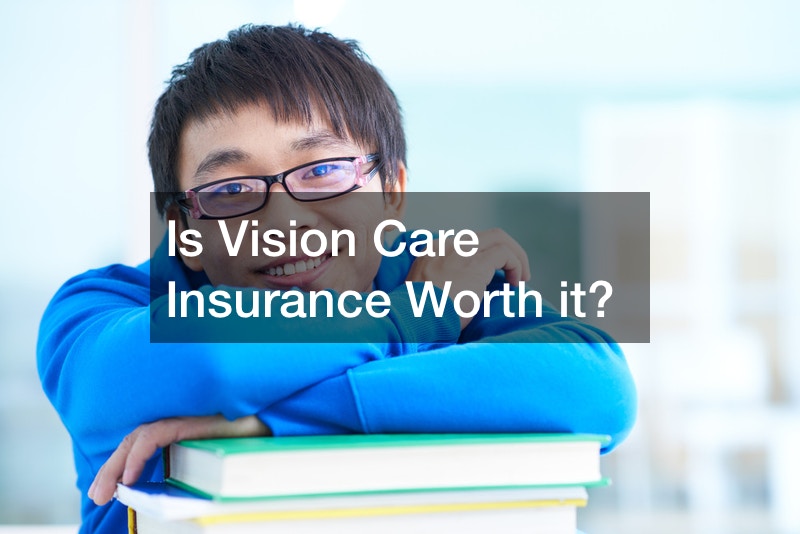 Is vision care insurance worth it? Let's discuss the breakdown of the costs associated with your vision.
A standard patient eye exam nationwide costs about $200 with a reflective vision test of about $46. Assuming a patient needs glasses, the average cost is around $200 or even more for customized frames.
If a patient is in need of Rx Lenses, this can add on about $88. There are also extra add-on options such as scratch-resistant or light reflection typically running around $111 nationwide. Without insurance, you can expect to pay a whopping $645 a year just for your vision.
With standard vision care insurance you can expect to pay around $19.24 a month. This vision care insurance grants an allowance of about $175 towards frames or contacts, an eye exam for $15, $0 out of pocket for a reflection vision test and enhancements, and $25 for Rx Lenses, totaling about $296 a year for vision care.
Again we ask, is vision care insurance worth it? If you wear glasses or contacts, we say yes, vision care insurance is by far worth it. You can expect to save about $349 yearly on your vision just by paying an average cost of $19 per month.
.