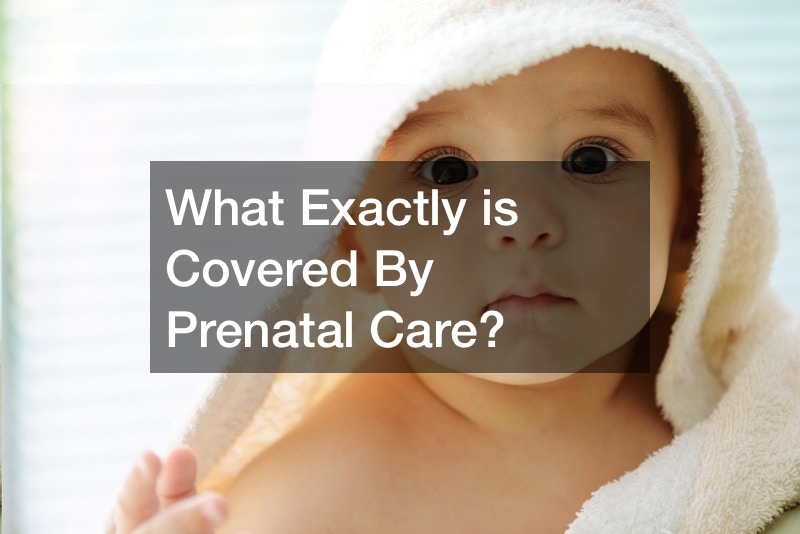 This video offers an overview of the services referred to as prenatal care. If you're unsure of the function of prenatal care, or if you're looking to prepare yourself for your own, this is a helpful video.
Prenatal care refers to specialized medical services provided to expecting mothers. These services are intended to identify and treat any health problems found for both mother and baby. Prenatal care services promote a healthy lifestyle, which, in turn, promotes a healthy pregnancy and birth. Prenatal support and education include counseling, guidance about labor and birth, and parenting advice.
Working with an OBGYN and/or a midwife for prenatal care services has been shown to reduce the frequency of maternal death, birth defects, low birth weights, and miscarriage. It is important for both mother and baby that adequate care is provided before and after birth. A healthy life starts in the womb and having the help of a certified and successful OBGYN will make all of the difference.
This video covers a great deal of information related to prenatal care services. If you're unsure what to expect, or how prenatal care differs from primary care, this is a great starting point.
.