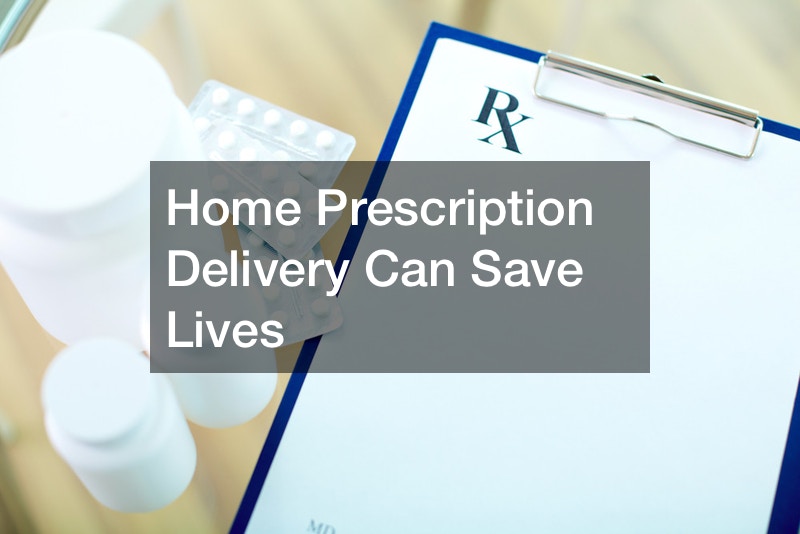 When a doctor gives you a prescription, taking the prescription as directed by your doctor is absolutely vital for your continued recovery/the alleviation of negative symptoms for any condition you may be facing. The consequences of not taking your prescriptions vary based on the patient and on the drug, however, the symptoms can range from mild discomfort, to extreme pain, and even be fatal for the individual. Often times when we are given a prescription, we must go to the pharmacy and fill out the prescription and buy any other necessary health care equipment supplies. While this can work, it can be dangerous because lives get busy, and if you are not able to refill your prescription for any reason, you may be put into a very bad situation without your medication. A great solution for this is utilizing home delivery for prescriptions.
Rather than having to remember to go to the pharmacy, these home care pharmacy services will bring you your medication right to your door, oftentimes automating your order so you don't have to even remember to place it.
These services often also provide home care medical supplies as well, and can even prove home delivery for intravenous prescriptions.
.