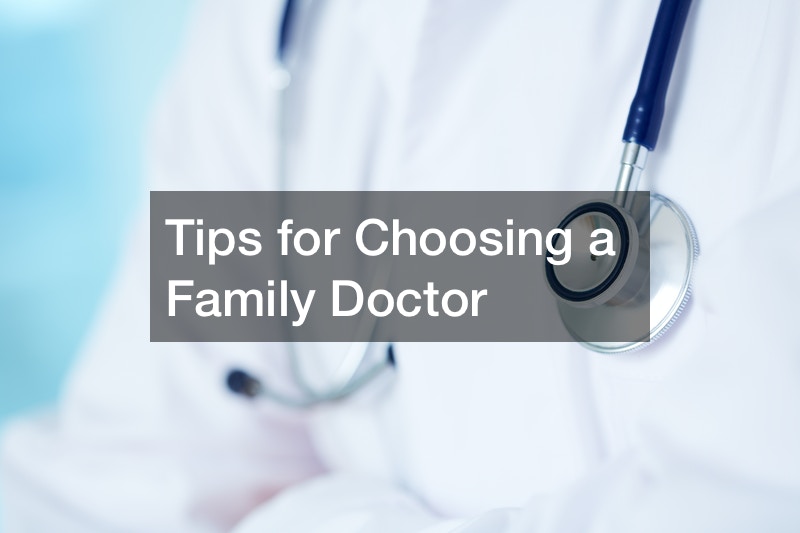 Many people are not always aware of the benefits of having a dedicated family doctor and just settle for having many doctors for the whole family. However, if you choose to have a family physician, you can expect to have a general practitioner catering to almost every aspect of your family's health. These doctors can specialize in a variety of fields, even dentistry.
Aside from the facts mentioned above, your dedicated family physician will also have a unique relationship with your entire family. It won't be the romantic, friendship, or business partnership, but one that has mutual trust – since you'll be entrusting your family's health to this doctor. Plus, the physician also learns the family's health history and will be the person who knows the health conditions of each member most.
You'll get to enjoy many advantages when you have a dedicated family physician. Among these benefits is that it'll help you save money over the long term. One reason for keeping your medical expenses at a minimum is that having regular check-ups and follow-ups at your doctor will help your family avoid having health issues.
Watch this short yet detailed video by Renown Health where Amber Hayes, MD, gives tips on how you can choose the best primary care physician for your family. Having a suitable family doctor that perfectly fits your family's needs will help you on your way to better health and well-being.

.